THE RIGHT CONNECTION BETWEEN IT EXPERTS AND COMPANIES
Tired of going through an infinite number of poorly pre-selected candidates? We will get the right reinforcements for your team.
Are you looking for a new job challenge in IT? We will offer you a position that fits you like a glove.
Are you planning a new project, but don't have anyone to implement it? We can also manage the recruitment of entire IT teams.
EXPERTS FOR THESE (BUT, NOT ONLY THESE) POSITIONS, AND
APPLICATIONs IN THESE (BUT, NOT ONLY THESE) AREAS
Analysts
Data analyst
Business analyst
IT / SW analyst
Project management
Project manager
Scrum Master
Agile coach
Project coordinator
Development
.NET developer
Java developer
Javascript developer – Angular, React
Fullstuck developer (backend and frontend)
Developers of Python, C ++ and other programming languages
Segmented IT Consulting
Consultations for segments including
Finance and Banking
Telecommunications
Insurance
State Administration
Testing
Tester (manual, integration, automated)
Test analyst
Test manager
Test Leader ARE YOU SEARCHING FOR NEW COLLEAGUES?
Don't expect dozens of candidates from us. We will give you ONLY the right ones. Generally, recommended candidates join the client, and stay—well past the probationary period.
Each of our candidates is personally screened, and we can guarantee their credentials. We'll "put our hand in fire" to vouch for them.
We won't unnecessarily burden your cash flow! We invoice our commission in parts…you pay the greatest part only after the trial period has expired. If a complication should arise, we don't wait for it to disappear on its own…we work overtime to solve it immediately.
The administrative/technical form of the relationship between you (the employer) and the successful candidate is based on your agreement with the candidate. You can conclude an employment contract with the candidate, or, you can use the bodyshop / outsourcing type.
In cases of outsourcing, we don't wait for your payment. Our employees are paid for completed work in a very short, orderly time.
DO YOU WANT AN INTERESTING WORKING CHALLENGE?
Don't expect dozens of positions with us. We'll offer you only a few…but always the right ones! And always matched to you!
We will only recommend you to proven companies, whose qualities we are convinced of.
We ensure that the candidate and the potential employer always have the same expectations.
Have you found work, but can't conclude a contract for yourself? Under these circumstances, we are able to manage the complete administration of the contract (including all aspects of invoicing) under advantageous conditions.
You will not get into financial trouble with us. We guarantee short invoice maturities.
Your data is safe with us. We will only offer your CV with your consent.
Cooperation is always based on an agreement between the candidate and the employer.
CITAS specializes in recommending IT experts according to the needs of our customers: either as a bodyshop; offering team outsourcing; or, recommending employees for internal employment.
CITAS is part of the SUDOP GROUP a.s., which focuses on the IT segment. Our expanded line of services includes the field of IT services.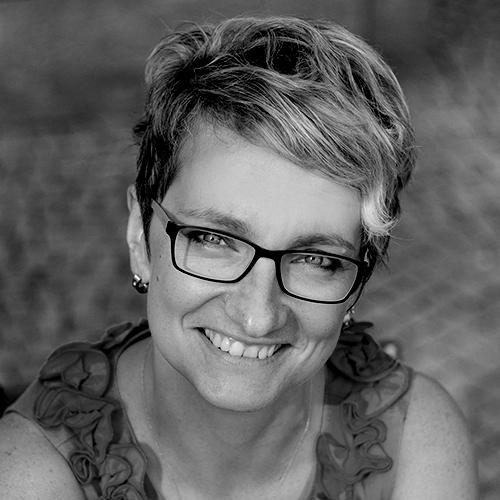 Zuzana Matajová
is the CEO and co-founder of CITAS. HR consulting is her heart's business and she has been deeply involved with it for over 20 years. During that time, she has helped to place more than 150 IT specialists, and has helped to supplement teams in dozens of companies.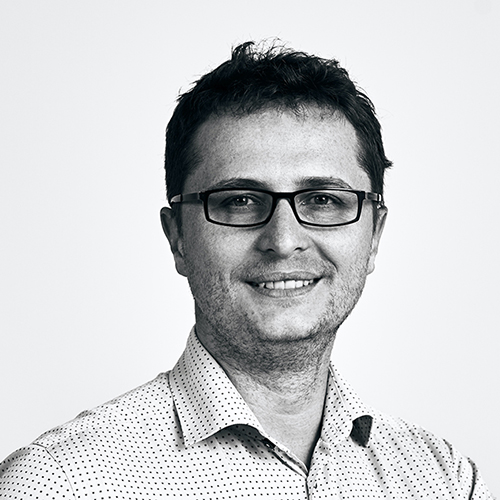 Jiří Živnůstka
is a co-founder of CITAS. He specializes in development strategy, shares his know-how, and works to develop business. Jirka has long worked in the management of large IT companies, and is the founder, and co-owner, of several startups.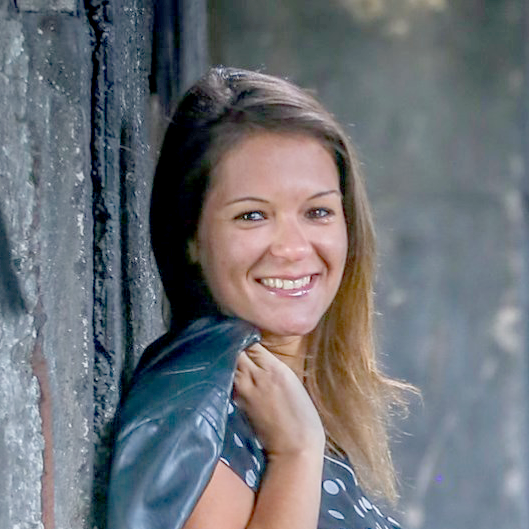 Lucie Kotorová
Lucka has been working in IT recruitment and sales for over 5 years. She enjoys helping interesting people find the right job opportunity. She likes when her work leads to the satisfaction of all parties and win-win cooperation.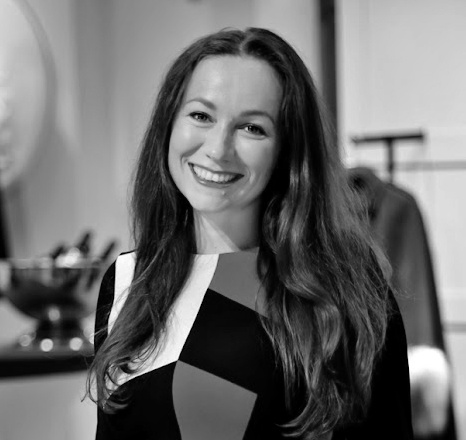 Hana Poláková
is a part of IT world for many years. She spent most of her professional live in marketing and sales positions. Nevertheless she always had a great passion for HR marketing and that was what led her to the career of IT Recruiter.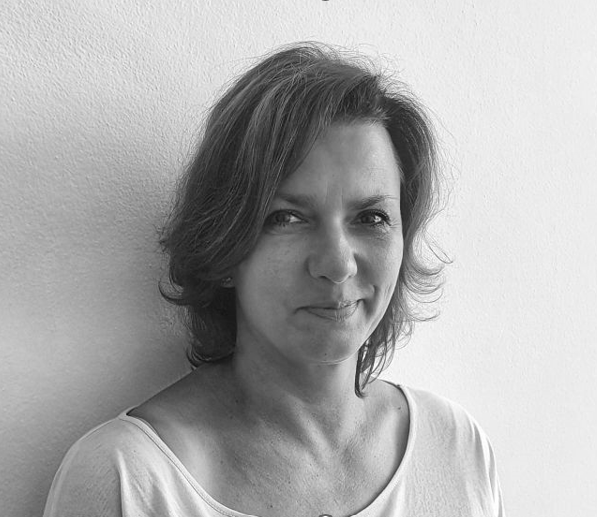 Monika Koubková
Thanks to her many years of experience in the IT segment, Monika is one of the professionals who understand the needs of her clients and their customers.  She is a natural at leading people as a leader, mentor, and coach. Part of her job has always been working with people, finding suitable colleagues both "for herself" and for the customer.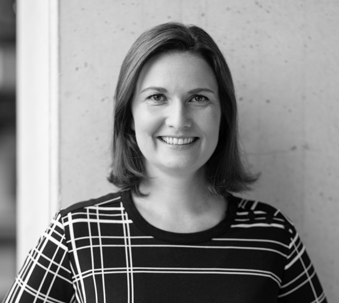 Blanka Rubišová
Blanka has been recruiting since 2008. Her domain is primarily the IT industry, where she looks for interesting projects and job opportunities for candidates. She focuses on the satisfaction and needs of all stakeholders and draws on her experience in recruitment, HR consulting, typology, process management and mentoring. She has placed over 300 professionals.
Headquarters
Consulting and IT Technology Services s.r.o.
Olšanská 2643/1a
130 00 Praha 3 – Žižkov
IČO: 086 80 027
Contact person
Zuzana Matajová
zuzana.matajova@citas.cz
tel: +420 724 281 210